That's right! As indicated by the title of this blog, a good idea to learn Spanish is to do it with movies, that is, watching movies in Spanish is a great way to learn new vocabulary and grammatical structures in Spanish , in addition to accustoming the ear to the different accents in real situations. Not as in the "famous listening" of old books to learn Spanish in which the interlocutors have a perfect pronunciation that has nothing to do with the real environments that Spanish students face when traveling to a Spanish-speaking country.
Although, beware, we should never take this method as the only source to learn Spanish, but should be a complement to the Spanish classes with our adorable teachers. Actually, it is they, the teachers of Interigual, who recommend to their students the Spanish films that they should enjoy according to the level of our wonderful students.
When I talk about watching movies in Spanish, I do not mean American films dubbed into Spanish, but to watch Spanish films in their original version. The movies in V.O. are much more interesting and exciting than those translated in other languages, since the voice and real intonation of the actors endow their characters with all the personality that is lost in the translations. And the same can be said with double meanings, which are only understandable in the original language.
And what I can say about our cinema ……. Spanish cinema has very good titles, actors and directors recognized internationally. As I always say, a Spanish movie considered "bad" is infinitely better than a bad American movie.
Everything said above about Spanish films is also applicable to series. And what better time than we live today, with the proliferation of increasingly video streaming platforms, to enjoy a good series or Spanish film in the original version subtitled in the language of origin of the student of Spanish. Applications such as Netflix, HBO, Amazon Prime Video, … allow us to change both the audio and the subtitles of the movies or series. In addition to how affordable our subscriptions to such online platforms become for our pockets.
Finally, I leave you some titles of Spanish films that will help you improve your level of Spanish:
– Tesis   (1996)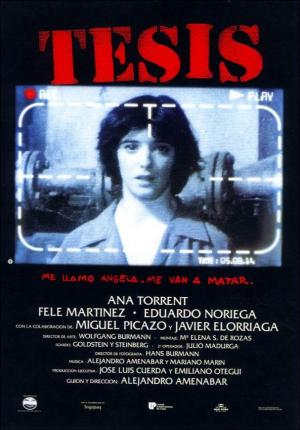 – Todo sobre mi madre   (1999)
– Los santos inocentes   (1984)
– La isla mínima   (2014)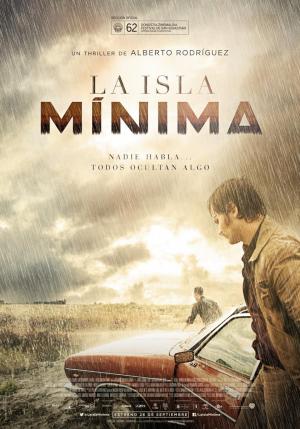 – Celda 211   (2009)
And series:
– La casa de papel   (2017)
– Cuéntame cómo pasó   (2001)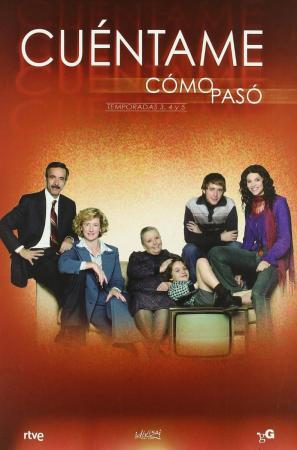 – Vis a vis   (2015)